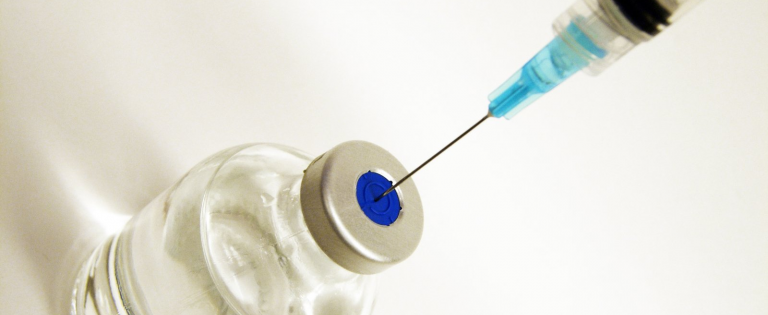 Now we have made the easy way to give general treatment to your pet. Without paying any more than you would at a clinic. No car ride, no waiting room, no stress! Just give a click on-call vet. We will fix your appointment with experience veterinary doctor, he will reach at your doorstep to treat your pet.
We focus on general treatments  like
Fever

Respiration problems

Digestive problems

Neurological problems

Eye problems

Ear issues

Wounds and bleeding

Poisoning

Skin issues

Dehydration
JUST ONE CALL, SET BACK AND RELAX.
1. ANNUAL PUPPY VACCINATION AT HOME
3 × dhppi vaccine.
2 × Rabies vaccine.
2× Deworming
Vaccination record card
On call veterinary doctor consultation
2. Total De-worming care with standard protocol at Home
Roundworms
Hookworms
Tapeworms
Whipworms
Laboratory stool sample examination for internal parasite.
De- worming record card
3. Micro chipping
4. Laboratory Blood Test at Home
5. Total Feeding and puppy care management, on call pet nutritionist consultation
6. Spaying/Neutering
On call veterinary surgeon consultation.
Total pre operative care of pet at Multi Specialties Veterinary Clinic
Total operative care of pet at clinic
Total surgical Care of your pet at clinic
Total post operative care at your home
Pick up and Drop service from your home
Total surgical cost
1. ANNUAL KITTEN VACCINATION AT HOME
3 × FVRCP Vaccine.
2 × Anti – Rabies Vaccine.
On Call Veterinary doctors consultation.
Vaccination record card
2. Total De-worming care with standard protocol at Home
Roundworms
Hookworms
Tapeworms
Whipworms
Laboratory stool sample examination for internal parasite.
De- worming record card
3. Micro chipping
4. Laboratory Blood Test at Home
5. Total Feeding and puppy care management, on call pet nutritionist consultation
6. Spaying/Neutering
On call veterinary surgeon consultation.
Total pre operative care of pet at Multi Specialties Veterinary Clinic
Total operative care of pet at clinic
Total surgical Care of your pet at clinic
Total post operative care at your home
Pick up and Drop service from your home
Total surgical cost